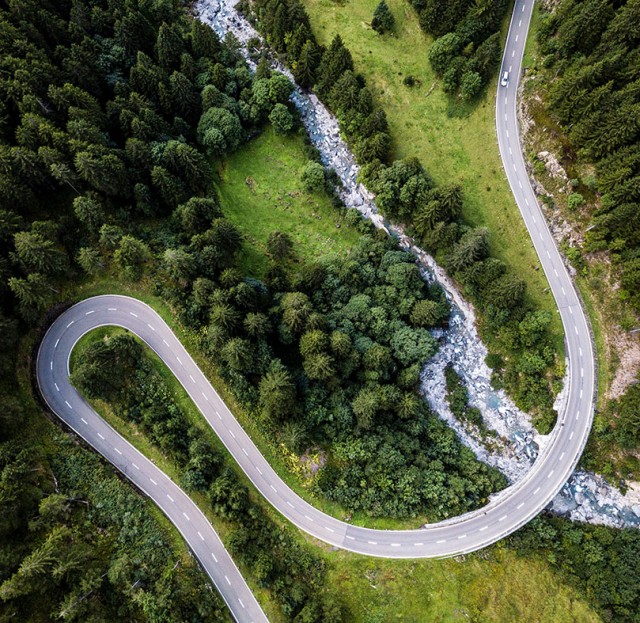 Our Mission
Building a safer, greener and more productive world
Coretex delivers compliance and fleet management solutions to more than 70,000 connected vehicles in the construction, mixed fleet and waste and recycling industries.
Coretex's cloud-based visualization software helps customers worldwide turn rich data into automated business intelligence to enhance safety, reduce waste and improve productivity. Coretex has customers all over the globe. Our business is run from offices in New York, San Diego, Auckland, and Sydney. Our cloud-based software platform and in-vehicle sensor technology has been proven over 16 years in the most demanding sectors possible: construction, reefer and waste.
60,000+
Vehicles Monitored
28,000,000
Daily Platform Transactions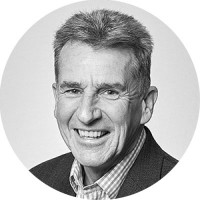 Selwyn Pellett
Chief Executive Officer
Selwyn, who also serves as a director of Coretex, is known as a serial entrepreneur. He was co-founder and CEO of Imarda as well as co-founder, CEO and chairman of Endace, the first New Zealand registered company to list on the UKs AIM stock market.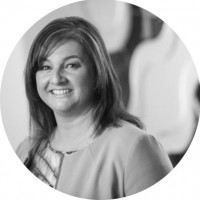 Tracey Herman
Chief Financial Officer
Tracey is responsible for Coretex's financial management and oversees its global financial function. She has a wealth of commercial financial experience in both technology and international companies. Tracey is the former CFO of Imarda and was earlier a commercial manager for Television New Zealand.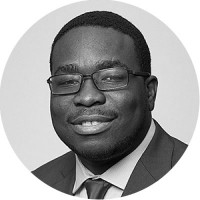 Akinyemi Koyi
Chief Technology Officer
Akinyemi leads our team of hardware, software and firmware engineers creating world-class fleet management solutions. With over 15 years in the IT sector, Akinyemi is a pragmatic technology pioneer and experienced solutions architect.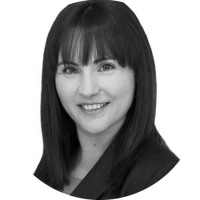 Mary-Anne Merriott
Head of People and Performance
Mary-Anne is responsible for developing the skills of Coretex's people. For Mary-Anne it's all about the team and through personal coaching and leadership training she strives to get the best from people and situations. Mary-Anne has held a series of high-profile people and culture roles for global firms, with responsibility for offices across the US, UK, and Asia-Pacific region.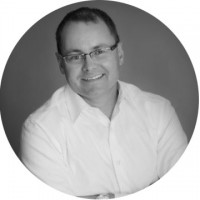 Sam Barclay
Chief Product Officer
Sam is responsible for Coretex's product strategic direction. He has been delivering mobile software technology for more than 20 years to enterprise customers and he has a unique breadth of experience in technology, sales, marketing, law and finance. Sam has recently returned to New Zealand after spending nearly 20 years in the New York region.

Dean Marris
EVP Construction
Dean co-founded Coretex constituent company International Telematics in 2005. He led its Australasian unit from 2007 to 2014 and then moved to the US to expand the company's distributor network. Prior to International Telematics, Dean ran a number of distribution facilities for ExxonMobil and had his own successful automotive services business.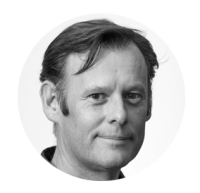 Craig Marris
EVP Mixed Fleet
Craig Marris is a one of the Co-founders of Coretex and was originally from New Zealand and has been based in the US since 2006 where he launched the North American Operations. He now heads up the Mixed Fleets portfolio for the direct channel in North America. Prior to his time with Coretex, Craig had a 14-year career with ExxonMobil where he lived in Washington DC for five years.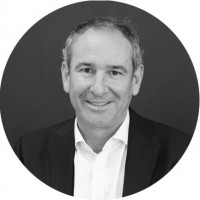 Michael Farrell
Chief Customer Officer ANZ
Michael is responsible for Coretex's sales and customer success in ANZ. He has been involved in establishing and growing businesses that deliver technology enabled solutions for more than 20 years. Michael is a motivational Sales Leader with entrepreneurial drive and significant marketing expertise and financial acumen.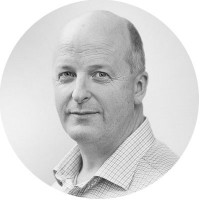 Mark Giles
Mark Giles is the chairman of the board. A highly respected figure within the ICT industry, Mark has over 30 years' experience in international sales and marketing. He has served on a number of boards, including Vodafone New Zealand and Alcatel, and is currently an independent director on several New Zealand boards.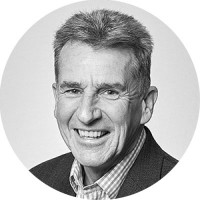 Selwyn Pellett
Selwyn Pellett serves as a director and CEO of Coretex. Known as a serial entrepreneur, Selwyn was co-founder and CEO of Imarda as well as co-founder, CEO and chairman of Endace, the first New Zealand registered company to list on the UKs AIM stock market.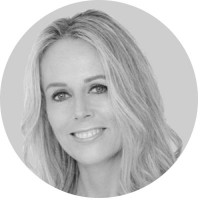 Donna Marris
Donna Marris is an experienced executive with a career spanning the financial markets, media, not-for-profit and consumer products industries. Donna is an active consultant and member of the Exec team of MitoQ, privately owned NZ research based supplement company. Prior to this, for five years, Donna was a member of the Exec team of Ecoya (NZX-listed company Trilogy) in marketing/brand and new product development roles. She also has responsibility for the Marris Family Investments.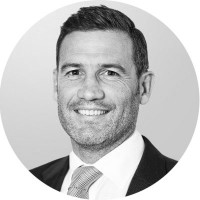 Brooke Bone
Brooke Bone is a portfolio manager with a particular emphasis on special situations for Milford Asset Management, including non-listed opportunities. Brooke previously worked for Macquarie Securities in New Zealand as a senior research analyst covering sectors including manufacturing, agriculture, mining and oil and gas.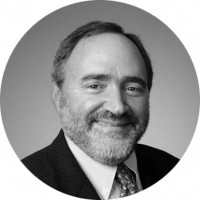 Sandy Maier
Sandy has over 35 years experience working with global investment companies including 15 years with Citicorp/Citibank in various management positions in Jamaica, Brazil, the United States and Australasia. From 1990 – 1992 he was the Statutory Manager of DFC New Zealand. He has his own consulting firm specialising in corporate strategy and governance, and financial and human resource issues.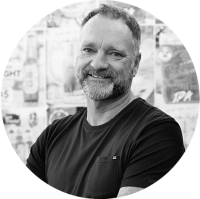 Mark Stuart
Mark is a partner at Movac and has been involved in entrepreneurial activities for over thirty years as a founder, CEO, Director and investor. As well as his own ventures, Mark was one of the pioneers of university research commercialisation in New Zealand. Mark has launched a number of companies based on a broad range of technologies including software, electronics, life sciences, artificial intelligence and industrial processes.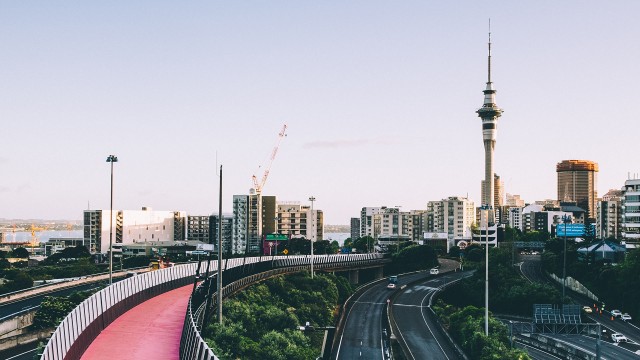 Coretex lives in your city.
Our data platform and connected sensors provide critical visibility and control to companies that keeps your city moving.
WE FUND IT
Compliance Solutions
Collecting road user fees to fund new or upgraded transport infrastructure. Ensuring the safety and compliance of drivers
WE BUILD IT
Construction Solutions
Real-time visibility into the location, behavior and status of both ready mix and aggregate trucks.
WE MOVE IT
Truck & Trailer Solutions
Safer deliveries with fewer vehicles, using less fuel with happier drivers.
WE FEED IT
Refrigerated Transport Solutions
Farm to fork, ensuring food is transported safely and efficiently, throughout the cold chain.
WE CLEAN IT
Waste & Recycling Solutions
Proof of service and managing routes and safety in waste and recycling.
Careers at Coretex
If you're inspired by technology with a mission and prefer to get stuck in rather than wait around for someone else to lead, talk to Coretex.