Creating a Safer, Greener, More Productive Society
At Coretex we believe that it's our responsibility to lower the impact of the supply chain on people, society and the planet. That means solutions that bring both your drivers and other road users home safely at the end of the day. That means solutions that help reduce the volume of heavy vehicle traffic, the resources it consumes and the effect it has on the environment. That means doing all this while lowering your costs and increasing your staffs' productivity. Because what's good for society as a whole should also be good for your business.
Safer
Your people are your business and you want to keep them safe. From managing ELD compliance, to pre-emptive vehicle maintenance, active alerting that reacts to driver behavior, and dash cams and analytics to review incidents, we provide the powerful tools that get your people home safely at the end of the day.
ELD Compliance
Coretex has built its ELD solution from the ground-up and created one of the few fully integrated, ELD solutions on the market today. For organizations that want a fully featured, fully integrated ELD solution, Coretex is best in class.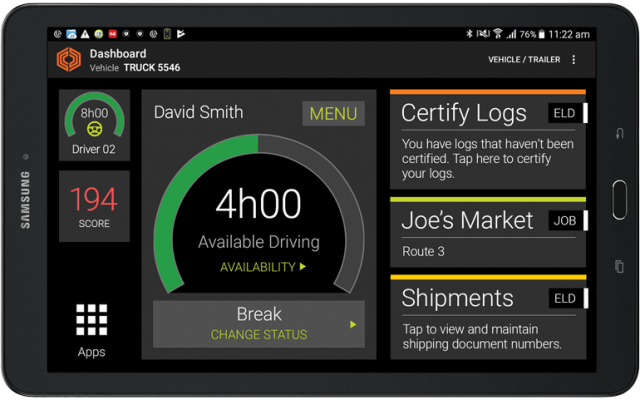 Driver Behavior
Monitor and improve driver behaviour, reducing wear and tear, saving you money. Coretex has a wide range of driver monitoring features, from in-cab feedback to driver scorecard reporting. By combining these powerful tools, you can see measurable gains in safety, tire wear and fuel consumption.
Dash Cams & Real-Time Alerting
Put the brakes on insurance costs, resolve incidents, cut accident rates and protect your reputation. Coretex's real-time alerting & action triggering based on driver and vehicle behaviour combined with HD driver cameras providing both live and recorded feeds provide powerful tools for reducing on-road incidents and resolving them when they do happen.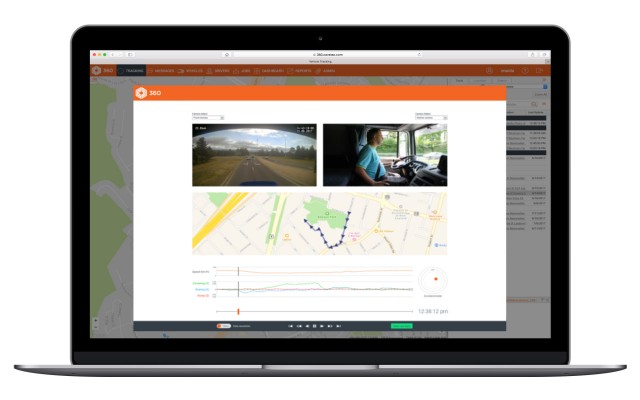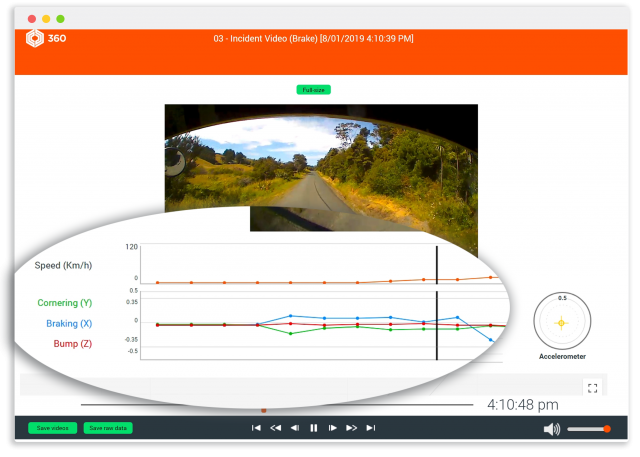 Incident Replay
Coretex Incident Replay captures exactly what happened in the event of an incident, giving you the precise data you need to manage risk. The incident replay dashboard lets operators manage and view detailed vehicle information. Paired with Coretex integrated cameras, it offers matching video recordings. Automated alerts to mobile devices and email can also be configured for different incident types.
Greener
Keeping the supply chain moving shouldn't come at the expense of the environment we all share. We help reduce the impact of your operations on the environment by reducing fuel consumption and cutting down on the number of vehicles you need to get the job done with features like optimised routing and driver efficiency monitoring. You'll save money and reduce waste across your entire operation.
More Efficient Fleet Operations
Coretex's industry-leading business process automation, advanced geofencing, configurable workflows, and easy integration with a host of top operational platforms combine to give you a host of tools to maximize your fleet operations, driving down costs with reduced fuel costs and more efficient fleet maintenance.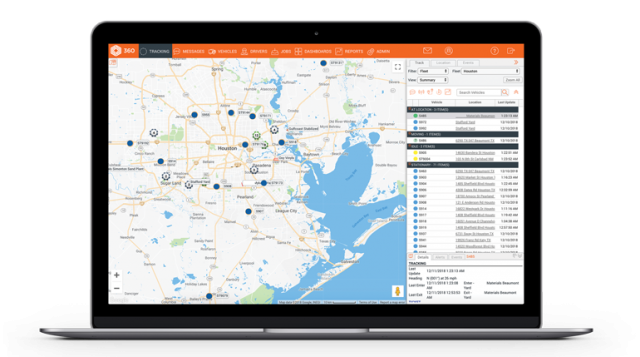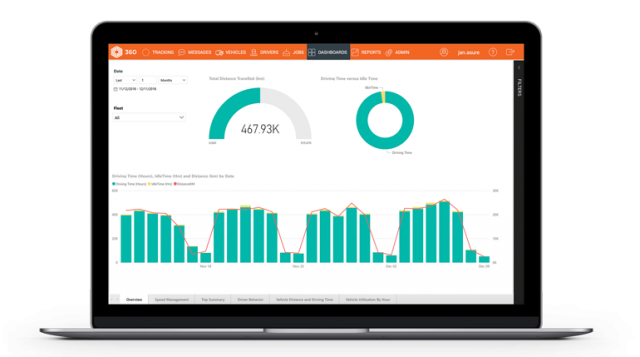 Reduced Carbon Footprint
With features like optimised routing, driver behaviour monitoring and analytics to measure delivery efficiency you'll reduce your overall carbon footprint, cutting fuel usage and total on-road vehicle time while increasing your overall efficiency.
More Productive
At Coretex we believe that using less and reducing the impact of the supply chain on our environment is attainable while also improving productivity. With our tools you'll use less resources and vehicles to not just match your current productivity but to achieve increased productivity per driver and vehicle, helping create a more productive society.
Deliver on time
Coretex fleet management helps you get the most out of your fleet every mile of the journey, from optimized routing to reefer monitoring and trailer tracking you'll be able to ensure goods get where they need to go quickly and in optimal condition.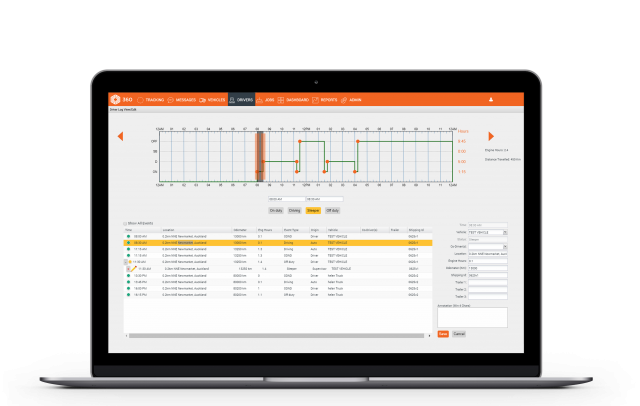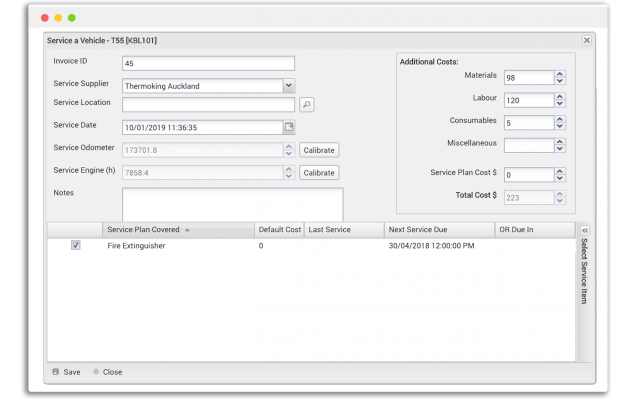 Optimized Fleet Maintenance
Keep your fleet running efficiently and minimise waste from unnecessary servicing with Coretex Service Manager. With customised plans, alerting and DVIR integration you'll ensure your fleet stays on the road longer while running more efficiently.