Coretex ensures on-time delivery of ready mix and aggregate trucks
The Coretex construction solution gives dispatchers granular, real-time visibility into the location, behavior and status of both ready mix and aggregate trucks. It's the key to delivering more product per man hour.
Coretex provides a Complete System for Compliance, Safety, Efficiency, and Customer Service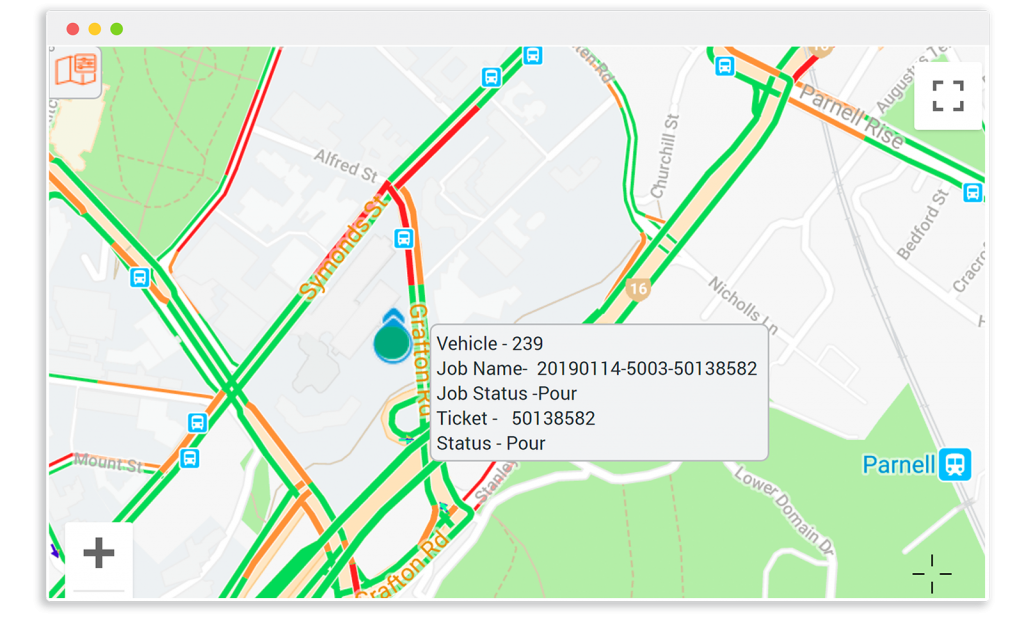 Integrated statusing
Integrated statusing captures highly accurate job information for billing and dispatching without driver input. It takes information from multiple inputs and accurately updates job status. It functions even without drum rotation sensors and accommodates manual status changes.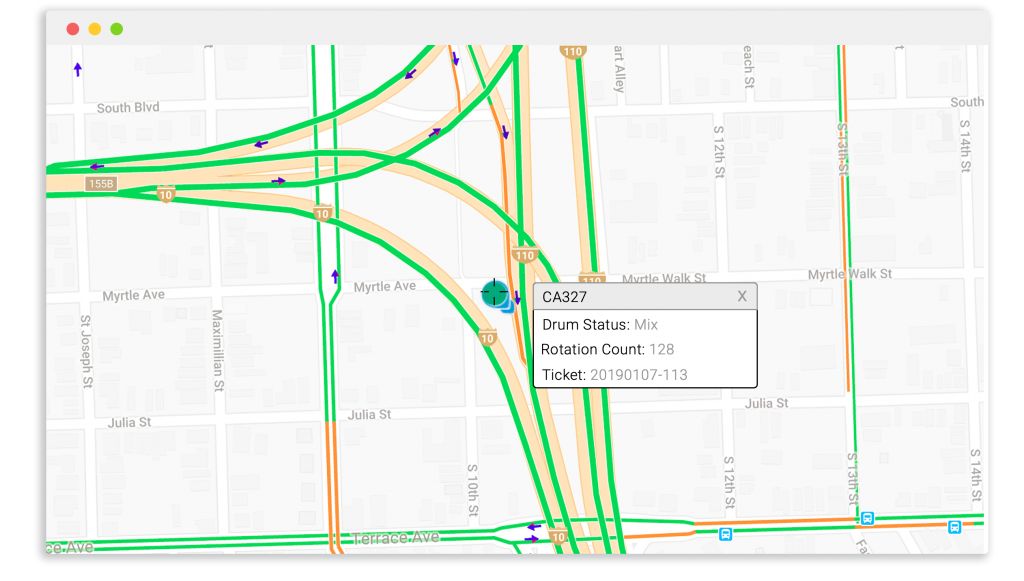 Drum Rotation
Drum rotation monitoring tracks drum speed, direction and rotation count for audit and reporting purposes. It supports multiple sensing methodologies, including the Coretex CBRS, and can automatically trigger job state changes. It also monitors drum rotation sensor faults and provides data for remote diagnostics.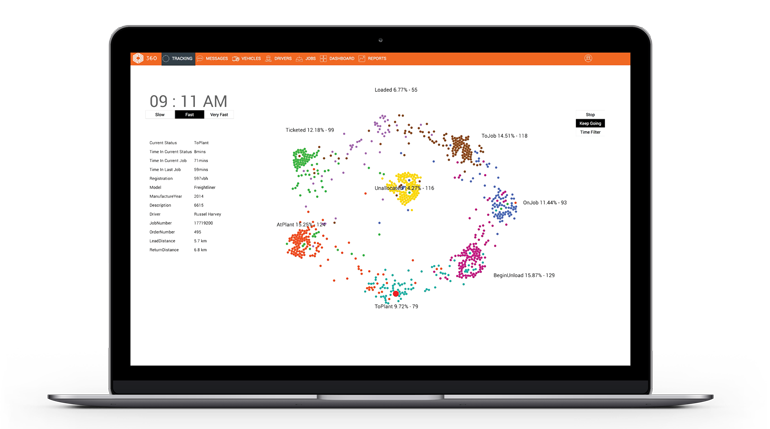 Concrete Delivery Module
The Concrete Delivery Module (CDM) is ready mix-specific software that combines data from jobs, sensors, and geofences to provide a detailed picture of the delivery process. With access to real time sensors and geofence information, it delivers highly accurate information in real time.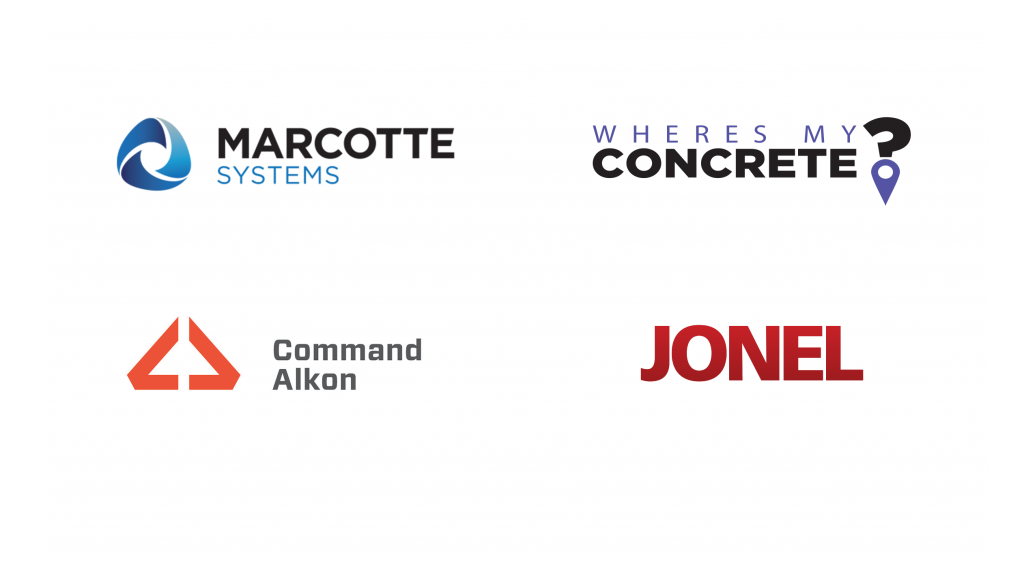 Integration with leading business systems
Full two-way integration with Marcotte, Command Alkon, Jonel, and WheresMyConcrete for jobs, auto statusing, water add and location tracking. Sends real-time job information between dispatch systems and drivers and automatically creates jobs incorporating predefined workflow steps. Status changes and other information are sent back to the dispatch system in real time.

Load Switch
Optional load switches can be used to enhance status, reporting and analysis capability
e.g Cycle time measurements such as Ticketed to Loaded, Plant Entry to Loaded, Loaded to departing Plant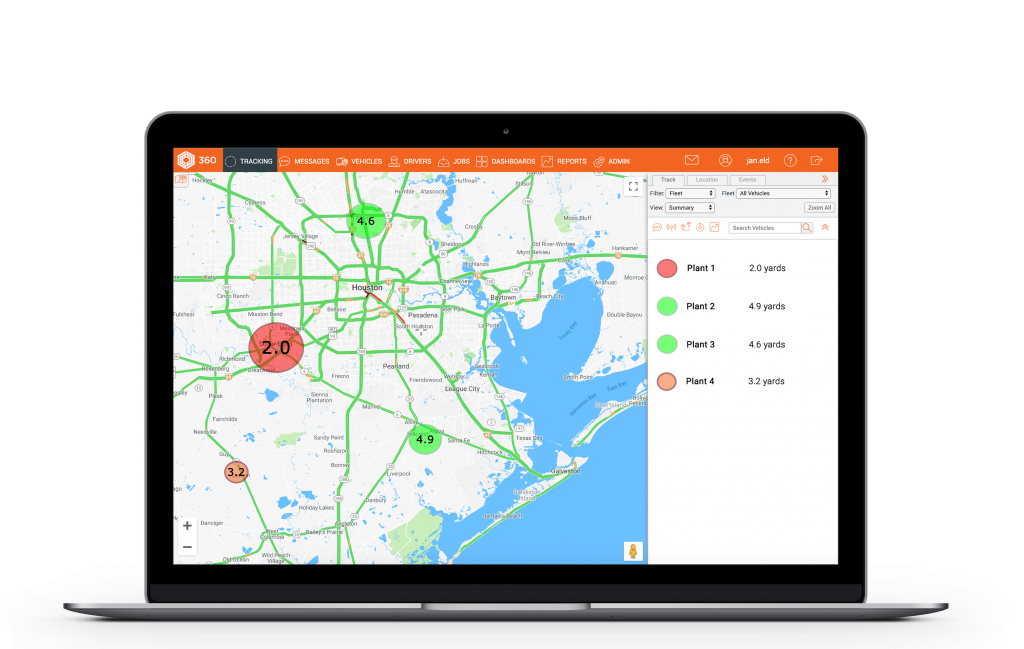 Plant Utilisation
Data like average time in plant (minutes), number of yards dispatched p/hour p/vehicle and more.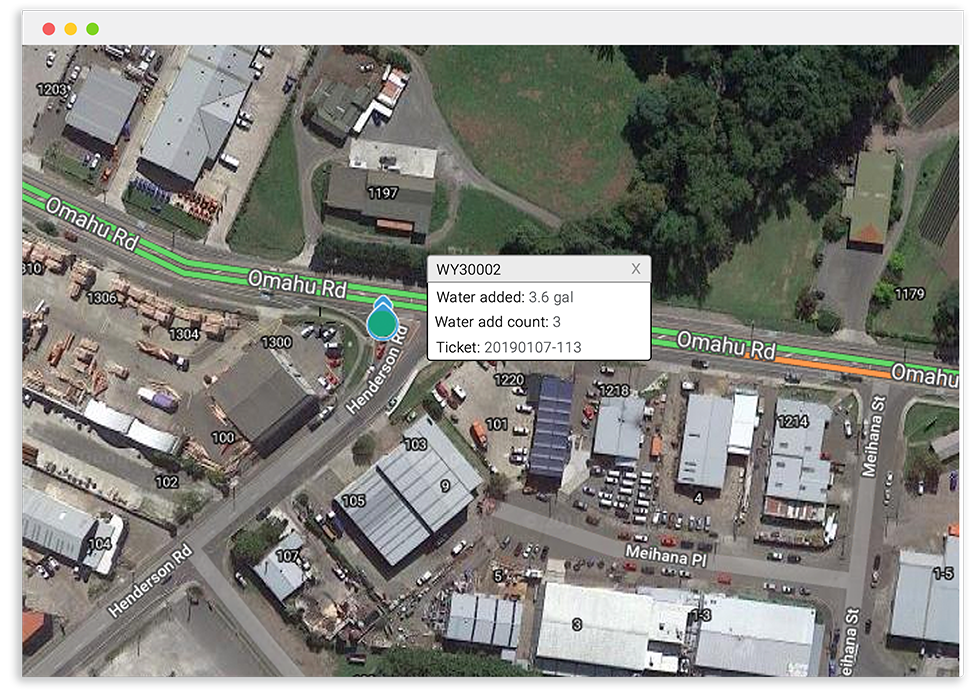 Water Add Monitoring
Automatically record and report water added to the mix for audit and quality purposes, excluding water used for washout or other purposes.
"I recommend Coretex because unlike other providers, we can trust and rely on their hardware & software in real time. Their after sales support is excellent – which is very refreshing."

— Wayne Silva, CFO, Ascension Ready Mix