Refrigerated Transport Sensors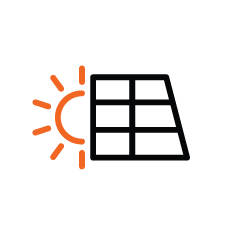 Solar Panels
Our wired solar panels can power your device or recharge the battery when not in continuous use. With a lifetime of 5+ years, know your dry trailers are taken care of for long distances and years to come.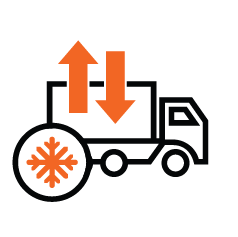 Reefer probes
Coretex are industry leaders in reefer monitoring, and our sensors only help to enhance this. Wired and unwired temperature probes help to ensure your unit is consistent cooled throughout, as well as the cargo itself. Humidity probes help to ensure the uni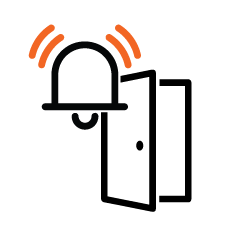 Door switch
Know the state of your doors 24/7 with a Coretex door switch. Combined with our powerful geofence capabilities, you can receive custom notifications when your doors are open - and they shouldn't be.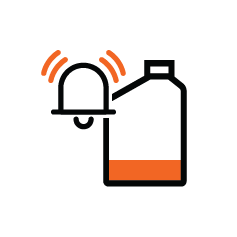 Fuel sensor
Never be caught out with low fuel again with the Coretex fuel sensor. A live gauge on the system lets you know at all times what status the fuel is in, and when you need to refuel.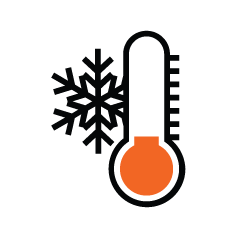 On/off state
Be alerted and control the state of your reefer unit. With the Coretex door switch, you can remotely control your unit from anywhere.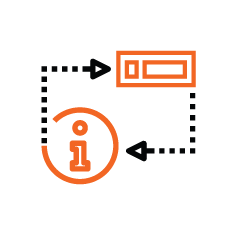 ABS/EBS
Receive crucial ABS/EBS information via the receiver or CANBUS.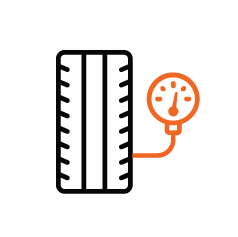 Tire inflation
Know when your tires are being inflated via the tire inflation lamp.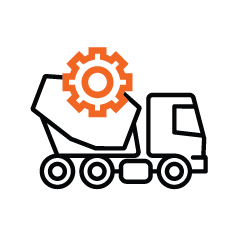 Drum sensors / CRABs
Never miss a drum event again, with Coretex CRAB drum sensors. The CRAB counts drum rotation, direction & speed, to give you an HD picture of what state your concrete is in.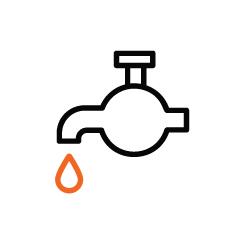 Water add sensors
Measure how much water you are adding on the go.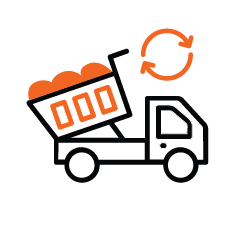 Load Switch
Sitting within the suspension / air pressure line, the load switch lets you know if the vehicle is loaded or not. Combining with our advanced geofencing and action engine, workflow rules can be established for job status updates.
Waste & Recycling Sensors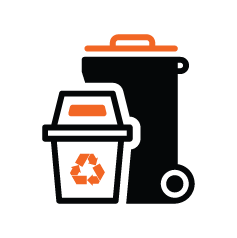 RFID tags
For expert level proof of service, our intelligent RFID tags are available. Sitting on the arm of the waste truck, you get real time intelligent proof, information by each customer and integration with our cart inventory system.