Reduce the burden of manual scheduling. Stay on top of fleet servicing and maintenance.
Keep your vehicles on the road for longer with Coretex Service Manager. Fully customisable, you can create your own plans, items, reminders and schedules, as well as logging every service carried out on your vehicles.
Coretex provides a Complete System for Compliance, Safety, Efficiency, and Customer Service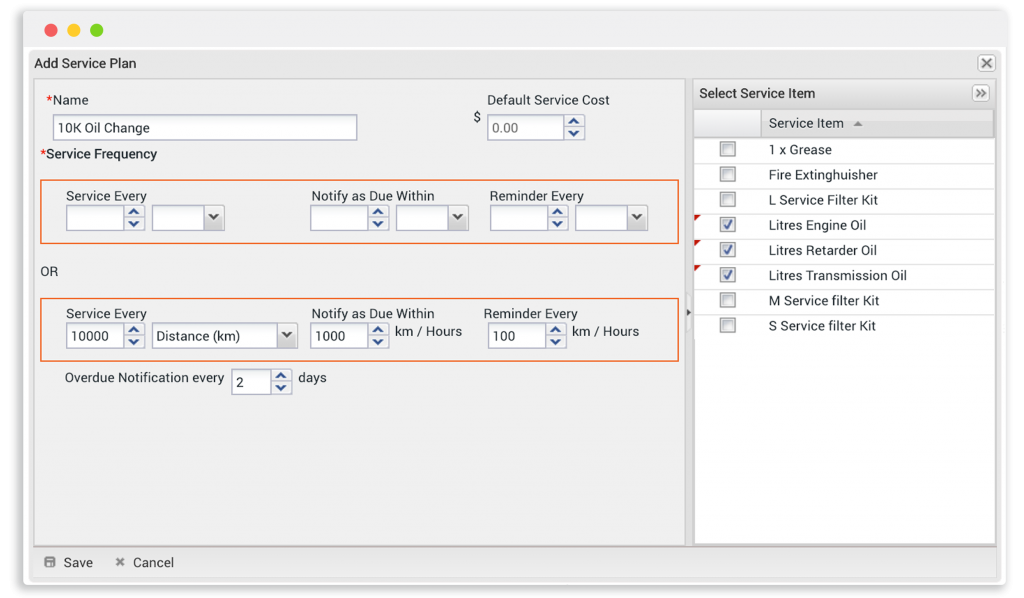 Custom Plans
Create plans to suit your vehicles requirements - including items to be covered during service and how often the service should be - by time, distance or engine hours.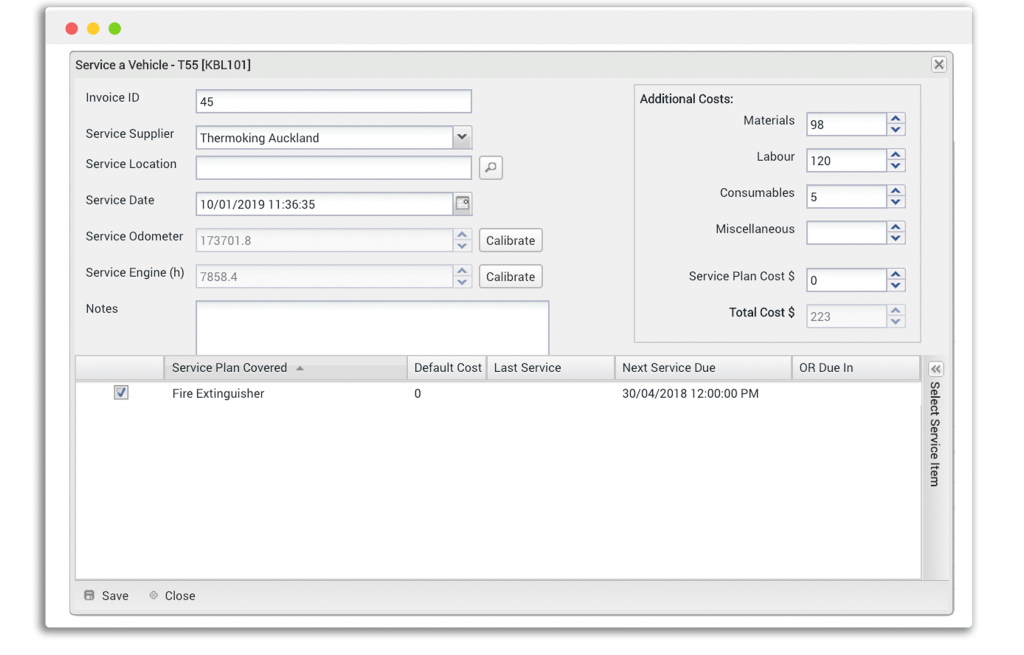 Log Every Service
Keep a full history of every service. Log who did the service and when, what was covered and any costs incurred during the service. You can go back at any point to view any service, as well as a service history report.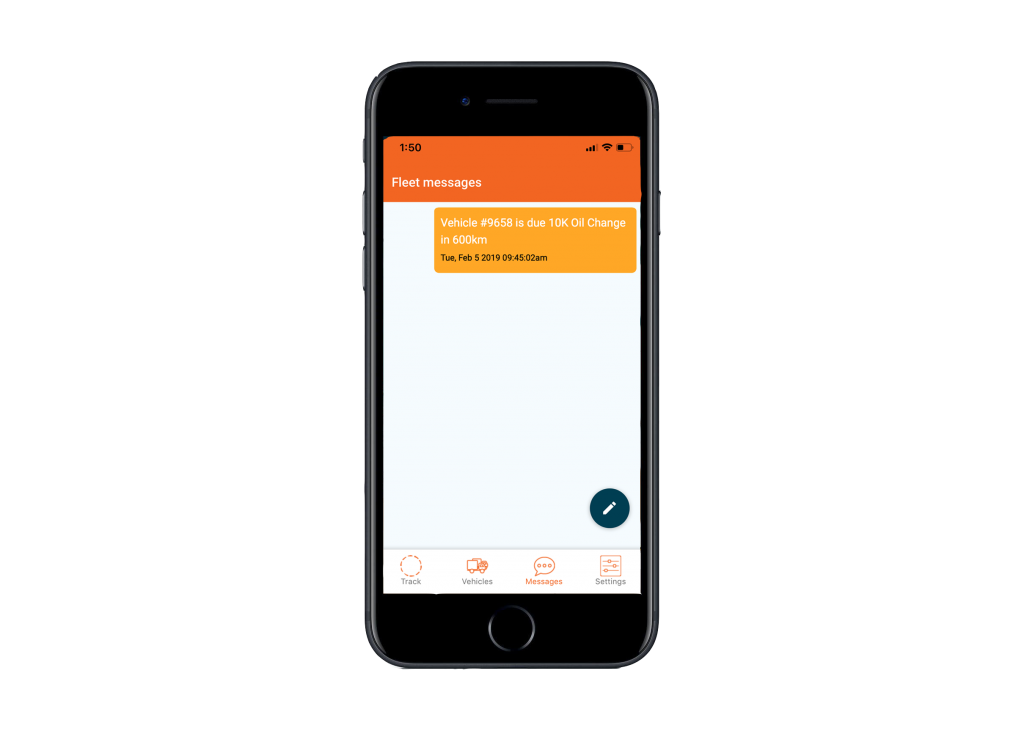 Alerting & Reminders
Choose how, who and when you receive service reminders. These can be set before a service is due, and once the service is overdue.
DVIR Integration
Coretex DVIR also allows for integration with maintenance systems, ensuring vehicle faults are both identified and logged for repair.
Additional Features
High Definition Tracking
Cortex industry-leading tracking lets you monitor your fleet in unprecedented detail and take action from the real-time intelligence generated.
Real-time Location & Geofencing
Track vehicle activity in the geographic areas that matter with on-device and in cloud geofencing.
Driver Scorecard & In-Cab Driver Feedback
Your direct path to real, positive changes in driver behavior.
Real-time Driver Feedback
Receive live feedback of your drivers and adjust their performance in real time.
Standard and Advanced Engine Monitoring
Identify poor driving with remote monitoring of fuel consumption, basic fault codes and odometer.
"Coretex has been a key and engaged partner for PLM. We find the reporting platform is the best in the industry and give us the on demand reporting we require to meet all of our fleet needs."

— Mark Domzalski, SVP, Sales & Field Operations