A Complete System for Compliance, Safety, Efficiency, and Customer Service
Coretex Fleet Management is a comprehensive cloud application for any fleet management challenge.
In-cab solutions include powerful eRUC, driver logbooks, vehicle inspections, fatigue and job management capabilities, plus a broad range of safety and productivity functions all tightly integrated with onboard sensors and cameras.
Industry-leading business process automation, advanced geofencing, configurable workflows, and easy integration with a host of top operational platforms that combine to deliver safer, greener and more compliant fleet operations.
Coretex provides a Complete System for Compliance, Safety, Efficiency, and Customer Service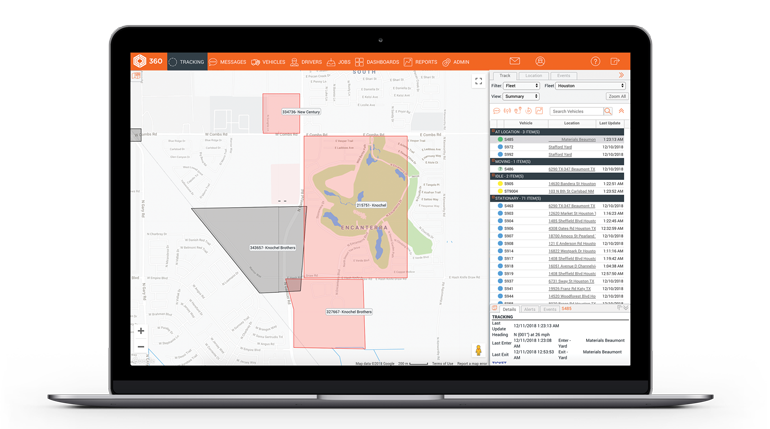 Real-time Location & Geofencing
Track vehicle activity in the geographic areas that matter with on-device and in cloud geofencing. Highly accurate time and location geofence activity recording to the nearest second with support for thousands of polygon geofences. On Device geofencing is the only way to deliver real time and accurate feedback in cab.
Key features:
Auto-Statusing of any asset based on geofence
Entry/Exit detection and alerting
Configurable Timeout/Detention time alerting
Speed Limits
Driver Entry, Exit and Speeding Messages
KPIs per geofence
Nested geofences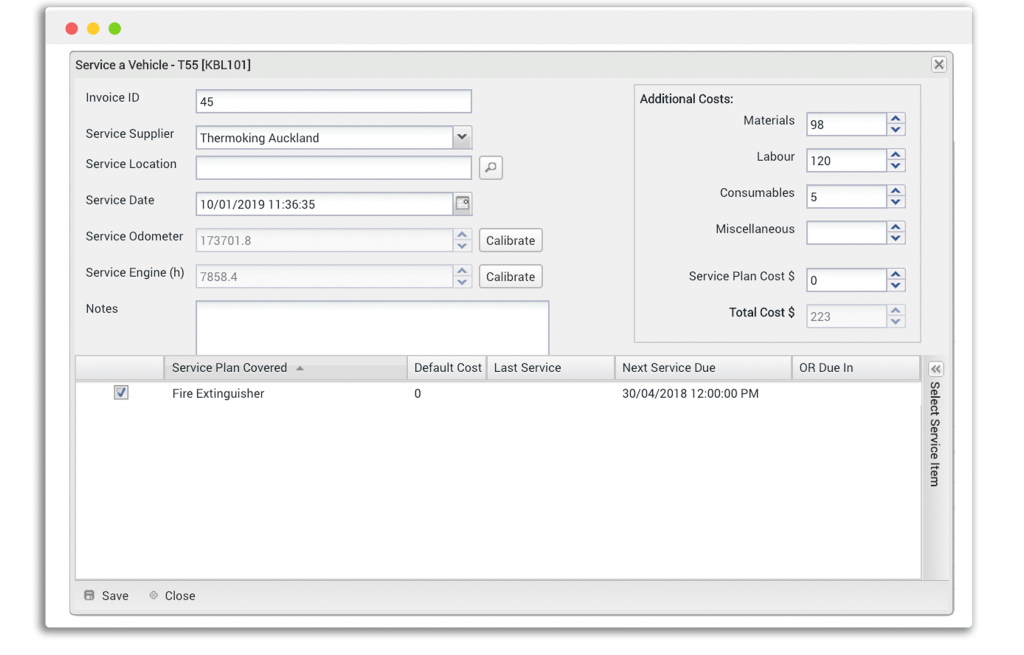 Improve Maintenance
Real-time alerts from multiple sensors combined with detailed reports help you maximise maintenance efficiency.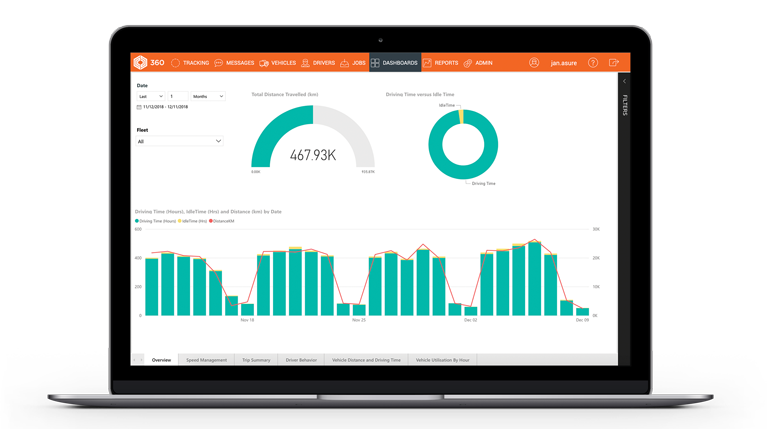 Reduce Costs
Comprehensive reports help maximise routes and driver behaviour for reduced fuel costs. With Coretex you can increase asset utilization and reduce maintenance costs.
Enhance Safety
From fatigue management to real-time alerts triggered by driver behaviour and on-board cameras Coretex gives you the tools to ensure your fleet remains incident free.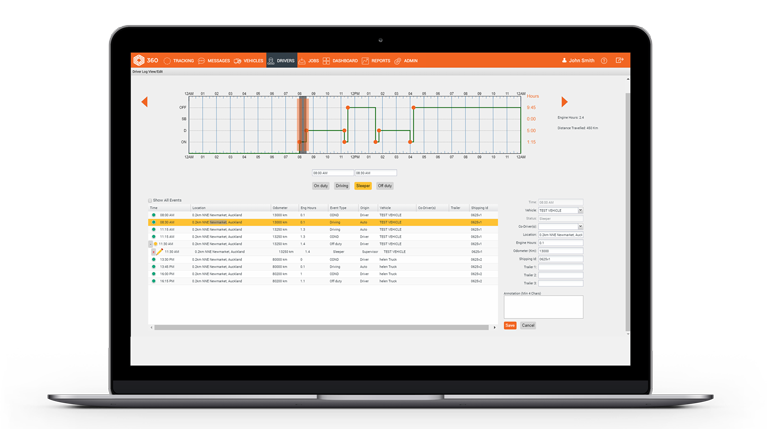 Reduce compliance burdens
Coretex is particularly valuable to mixed fleet operators that need to simultaneously comply with ELD, FSMA and other federal regulations.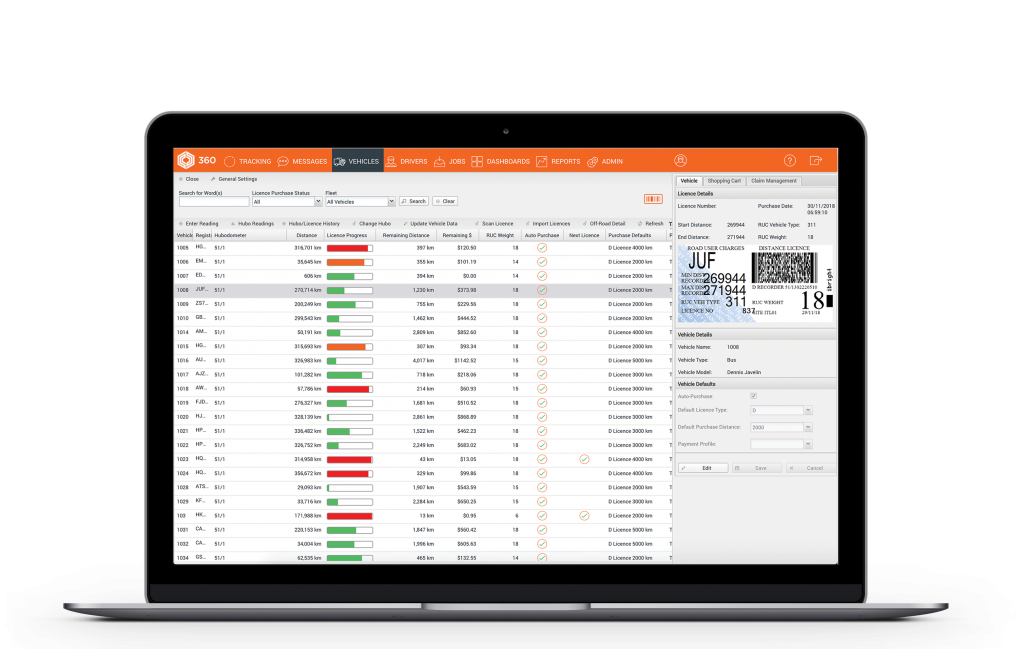 Electronic Road User Charges (eRUC)
Maximize off-road claims with automated processing.
Coretex eRUC, the set-and-forget answer to the administrative burden of New Zealand's Road User Charges regime.
Part of an in-cab fleet management solution drawing on more than 10 years of telematics design and on-road experience, it offers the world's only end-to-end automated off-road claims technology and class-leading accuracy. Coretex eRUC replaces unreliable hubodometers and paper records with a single device and maximises off-road claims with automatic second-by-second tracking, refund reporting and claim forms. It displays licenses in an in-cab digital unit and gives you the choice of manual or automated RUC purchasing and management via an online portal.
Coretex eRUC: reduce your administration burden, save money, and go beyond manual RUC management.
Additional Features
Driver Vehicle Inspection Reports & Checklists
Get your assets on the road faster and stay on the right side of vehicle inspection requirements with the easy-to-use Coretex DVIR solution.
Customizable Checklists
The Coretex DVIR solution offers fully customizable pre- and post-trip checklists for tractors and trailers and the ability for drivers to add and remove vehicles and trailers throughout the day.
Manage inspections
Coretex DVIR tracks the time taken to complete DVIRs, identifies DVIRs that are out of range, emails alerts for any DVIRs with defects, and provides both "quick complete" and "full DVIR" options.
Integrated video cameras
Coretex Camera systems are the ultimate safety tool, linking video to GPS location to give you a replay of any trip.
Monitor driver fatigue and driving behaviour
Monitor fatigue and driving behavior, cut speeding infringements and reduce wear and tear on both drivers and vehicles.
Trailer Tractor Linking
Manual or automatic PLC-based tractor and trailer linking.
"The partnership with the Coretex team has been invaluable as they've built a platform that is just specific for this kind of business. They've been totally engaged."

— Robert Forte, Combined Distribution Centers Division Vice President