CoreRUC Light is the first self install eRUC solution designed for light vehicles complete with ePaper display screen.
CoreRUC Light replaces paper records with a single device and maximises off-road claims with automatic second-by-second tracking, refund reporting and claim forms.
This is the first eRUC solution designed from the ground up with the light commercial fleet in mind.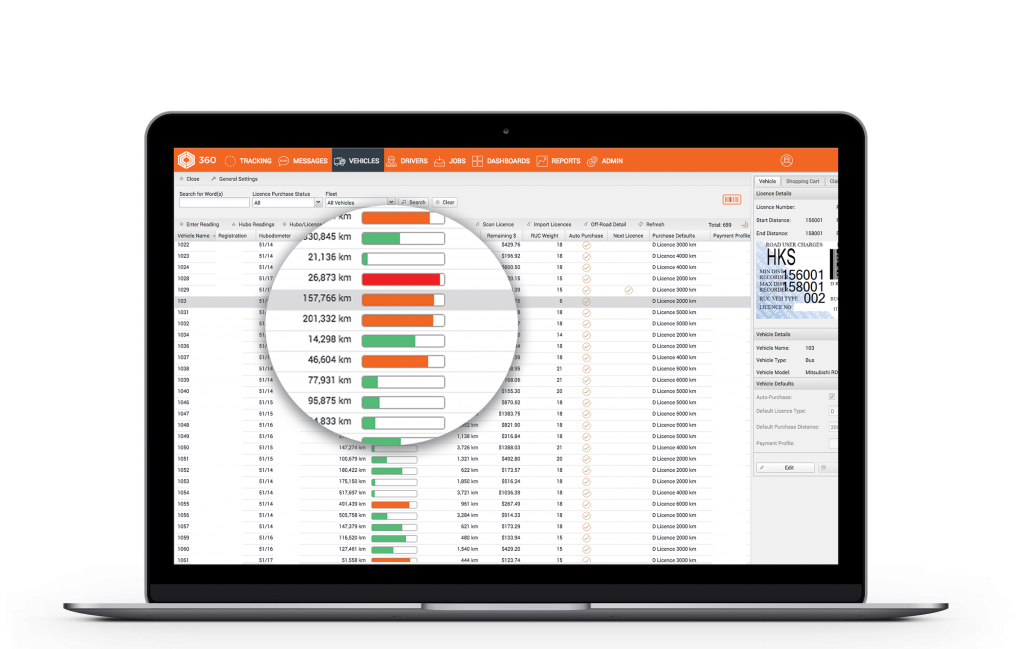 Automated Purchasing
Set your licences to automatically purchase, choosing how much and at what buy point you want. Check on the status of each licence in the back end RUC Manager, and edit your preferences at any time.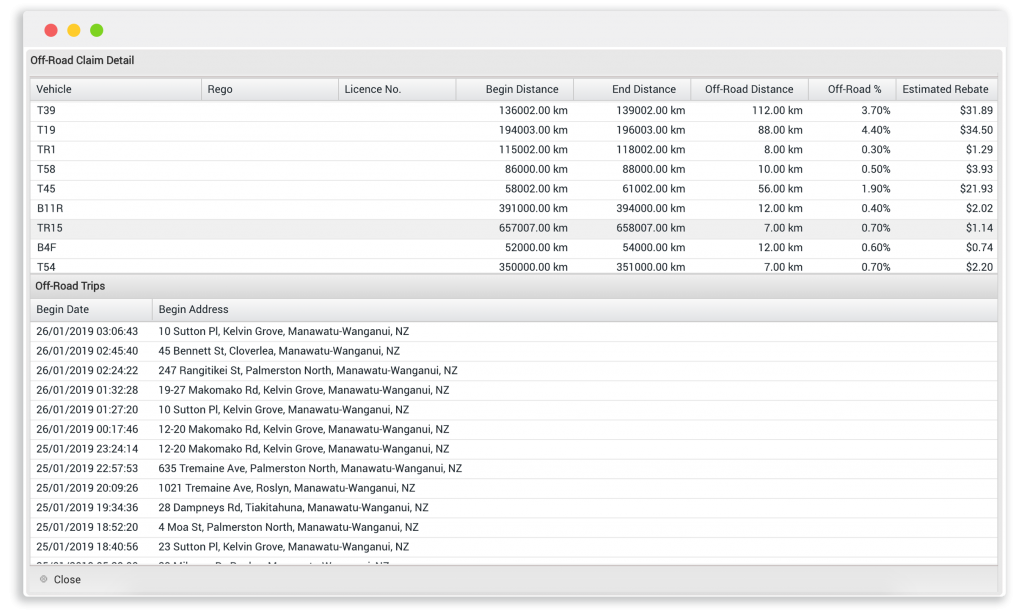 Off Road Claims
At the end of every month, Coretex will calculate your off road claims - combining our highly accurate geofence data with GPS movements. We will then pre-populate the necessary form for you to send to land transport for your refund.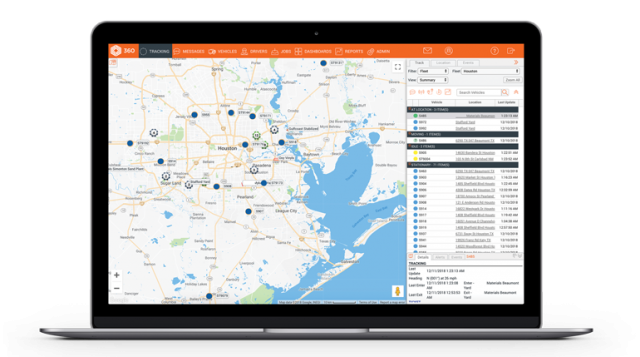 eRUC and Beyond with Coretex
Coretex 360 is the essential cloud-based platform for dispatchers, safety teams, maintenance teams and plant managers to get the best out of every aspect of a fleet operation.
High Definition Tracking
Cortex industry-leading tracking lets you monitor your fleet in unprecedented detail and take action from the real-time intelligence generated.
Electronic Road User Charges (eRUC)
Maximize off-road claims with automated processing.
Real-time Location & Geofencing
Track vehicle activity in the geographic areas that matter with on-device and in cloud geofencing.
Incident Detection and Replay
Only Coretex Incident Replay captures exactly what happened in the event of an incident, giving you the precise High Definition Data you need to manage risk.
Maintenance / Service Manager
Reduce the administrative burden of manual scheduling. Stay on top of fleet servicing and maintenance.
Driver Scorecard & In-Cab Driver Feedback
Your direct path to real, positive changes in driver behavior.
Two-way Messaging
Hands-free messaging between driver and dispatcher via in-cab tablet.
Dashboards & Reports
Combining Power BI tools with our high definition device data, Coretex dashboards and reports give you insight like never before
Navigation
Easy to use turn by turn navigation in the cab.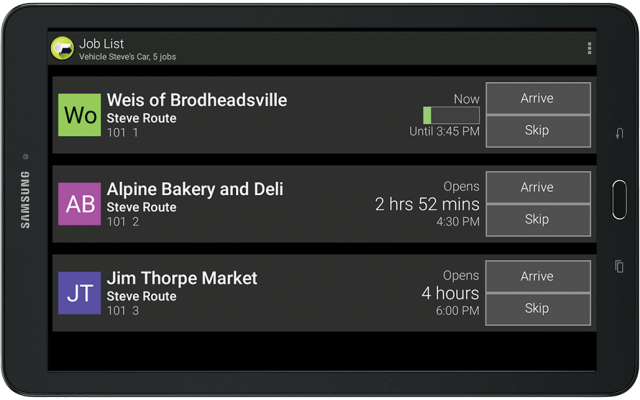 Add Coretex Drive
Coretex Drive delivers single screen access to turn-by-turn navigation, messaging, jobs, checklists, fatigue information, real time driver feedback as well as your choice of custom applications.