Construction fleet management
built for you
Through a connected network of wireless sensors, compact hub, driver tablet and business dashboards, Coretex has engineered the complete solution for construction projects both on and off the site. Capturing rich data throughout every step of the workflow ensuring customers, drivers, dispatch and management remain informed, and make decisions that reduce waste, increase safety, and maximize productivity.
Made for
real jobs
Small in size, big on power.
Convert your vehicle activity into actionable insights with CoreHub. Using a series of IoT sensors to connect you to the things you need to know - it's the smart way to power more profitable projects.

Every order,
mixed to
perfection
Count every rotation, measure every drop of water, and maintain accurate digital records showing you delivered to your customer's requirements. It's the concrete assurance every project needs.
Safe, confident

drivers

Take care of your drivers and vehicles with customizable DVIR for pre and post-trip checklists. Offer enhanced driver feedback on speed, cornering, idling, braking, acceleration and more with the precision offered by a 3-axis accelerometer.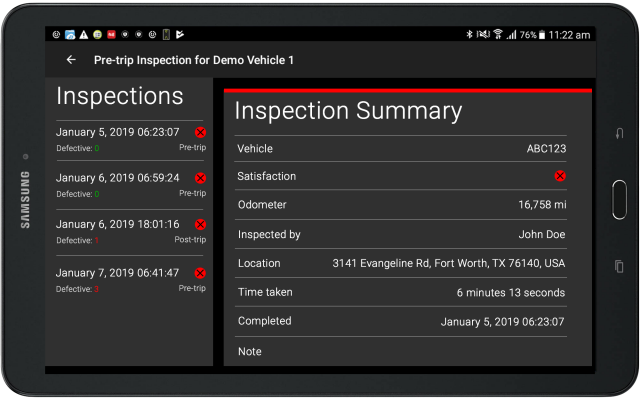 Drum control at every turn
Prevent human error with smart drum sensors for customized alerts at start, stop, fast mix, regular, and pour.
Reduce your on site wait times
Improve time to pour with accurate geo-fencing to quickly and easily locate truck-in-front on even the most sprawling sites.
Always connected and up to date
CoreHub dual SIM keeps you connected and up to date with the latest features from over the air software updates.
Keep recording off the grid
Even out of coverage, CoreHub retains continuous memory for over 2 months, uploading when connection returns.
Keep safe

on the construction site

The Coretex Ultimate Safety Guide for Construction outlines best practice safety measures including -
Taking your training, coaching and driver behavior to the next level
Caring for and maintaining your vehicles
Increasing awareness around the worksite and on the road
Find out how technology can increase safety for vehicles in and around the worksite, and on the road.
Download your
free guide to stay safe

today.
We're committed to your privacy. Coretex may use the information you provide to contact you about our relevant content, products, and services. You may unsubscribe from these communications at any time. For more information, check out our privacy policy.
No more downtime


with self-installation

Make installer costs and wait times a thing of the past with CoreHub. The compact design can be mounted anywhere, while the installer app will guide you to calibration. Just five minutes with a wrench gets your sensors in place.
Enhance operations
with
actionable insights
Time-based key metrics to reduce losses from wait times, surface outliers for driver coaching, and address trends with ease using dashboards designed for the complexity of your business.
Precision pouring


without distractions

Keep your eyes in front, with in-cab screens designed specifically for the concrete driver workflow. Key drum statuses are at hand, alongside slump indication, water add, and easy access to ticket information - focus on the pour, not the order.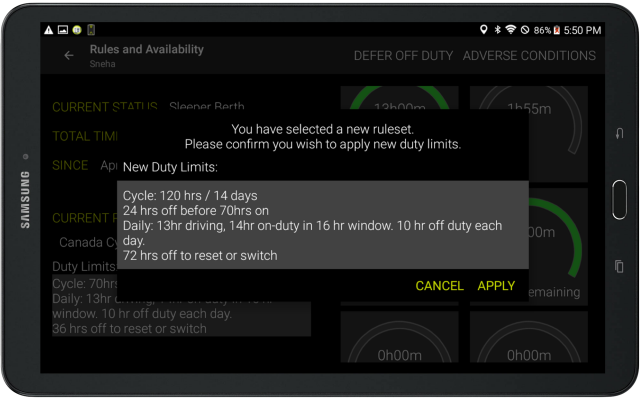 Total

on the
road

compliance

Every aspect of your fleet is catered to with ELD compliance available in a single integrated platform. The unique complexities of your business have been built in, with a flexible Rules Engine allowing you to customize rules and reporting to your needs.
Ready for more?
Talk to our team today and power your projects with our purpose built construction solution
I'm looking forward to a long-term partnership.
Coretex's product road map is very exciting and I can see that they will be instrumental in moving the construction industry to the next level.

Wayne Silva

Chief Financial Officer, Ascension Ready Mix Inc.
Learn more about our
complete solution

.