Go beyond vehicle tracking with
affordable service verification

and

route management
Coretex Smart Waste solution offers sophisticated proof of service functions along with a suite of in-cab applications and the eRoute Management toolkit. All at a fraction of the cost of competing technologies.
The benefits are immediate and wide-ranging: more efficient routing, fewer driver distractions, better customer service, fewer missed stops and costly call backs. Plus, Coretex's modular offering lets you scale the solution to match your needs, now and into the future.
The Industry's Leading Waste & Recycling Solution
Boost customer service and shrink operating costs with Coretex waste and recycling solutions.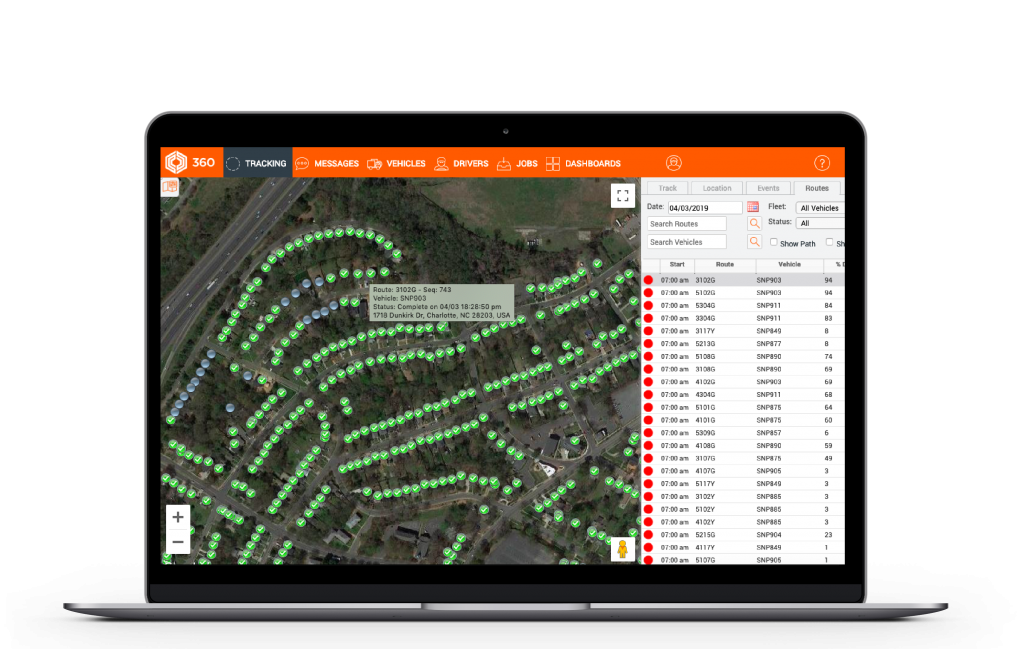 Service Verification Levels
Three levels of affordable service verification, including an RFID option. Real-time intelligent proof of service shows you where your trucks are, where they have been and, most importantly, whether or not service was performed. Choose from options to match your business needs, including one with an integrated RFID solution that tells you exactly which carts have been serviced.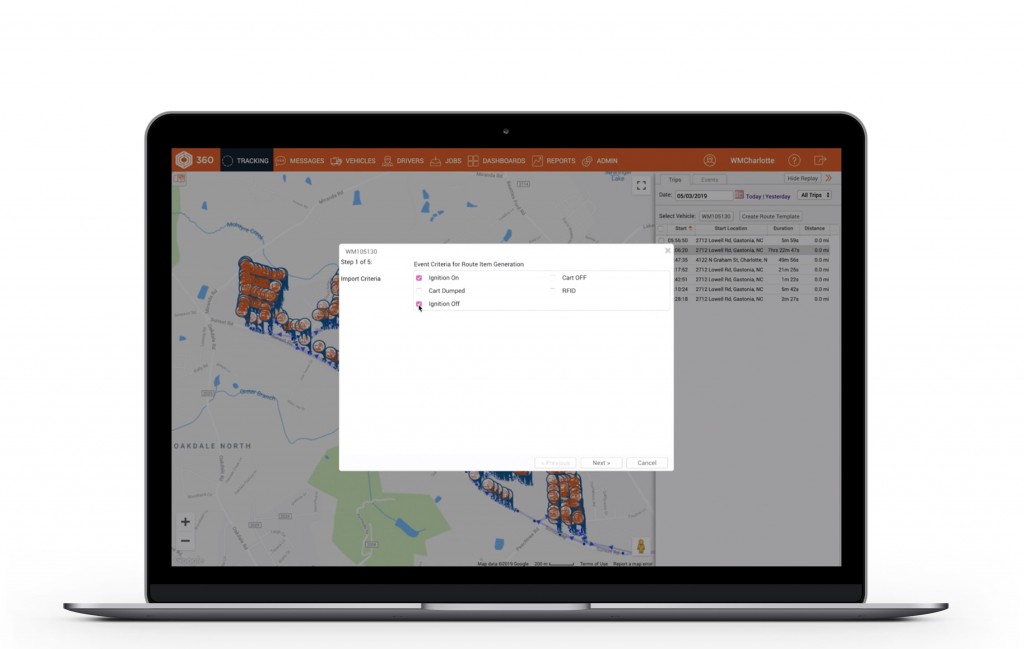 Smart Routes
Smart Routes allows your drivers to run the optimal route, and from our replay functionality, turn it into a live and measurable route.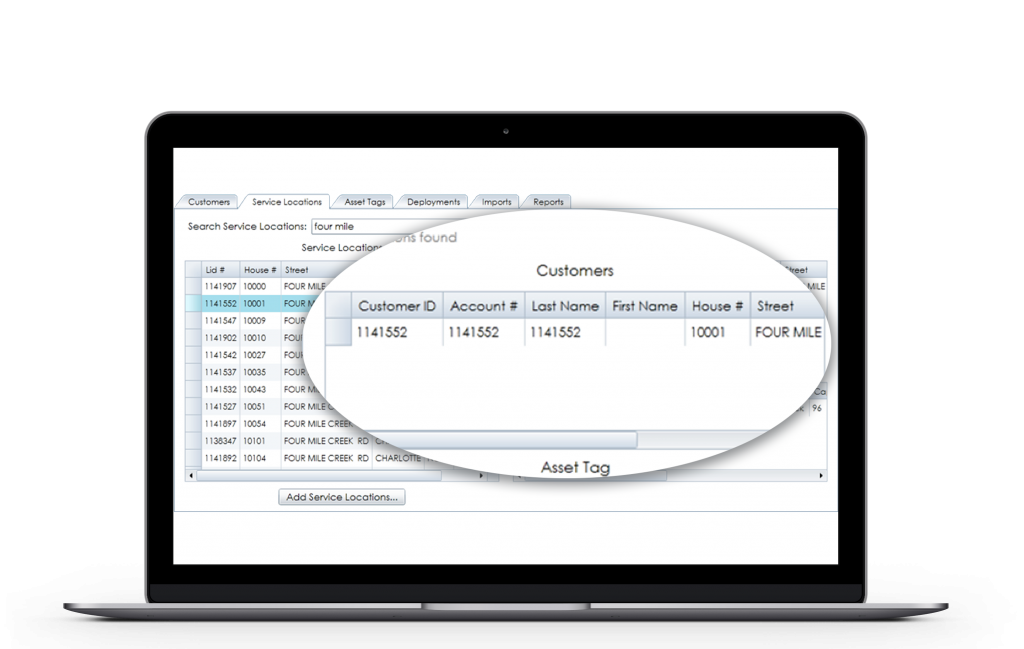 Real-time info segmented by customer
Using a web interface, customer service staff get real-time service information by customer, making them more responsive to customer calls, reducing customer complaints and identifying repeat callback offenders.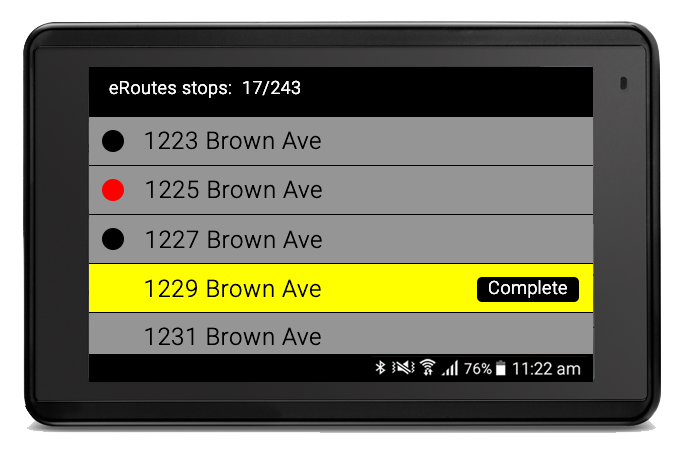 Identify missed stops
Easily identifies missed stops before the end of a route and helps drivers to complete routes more accurately and on time.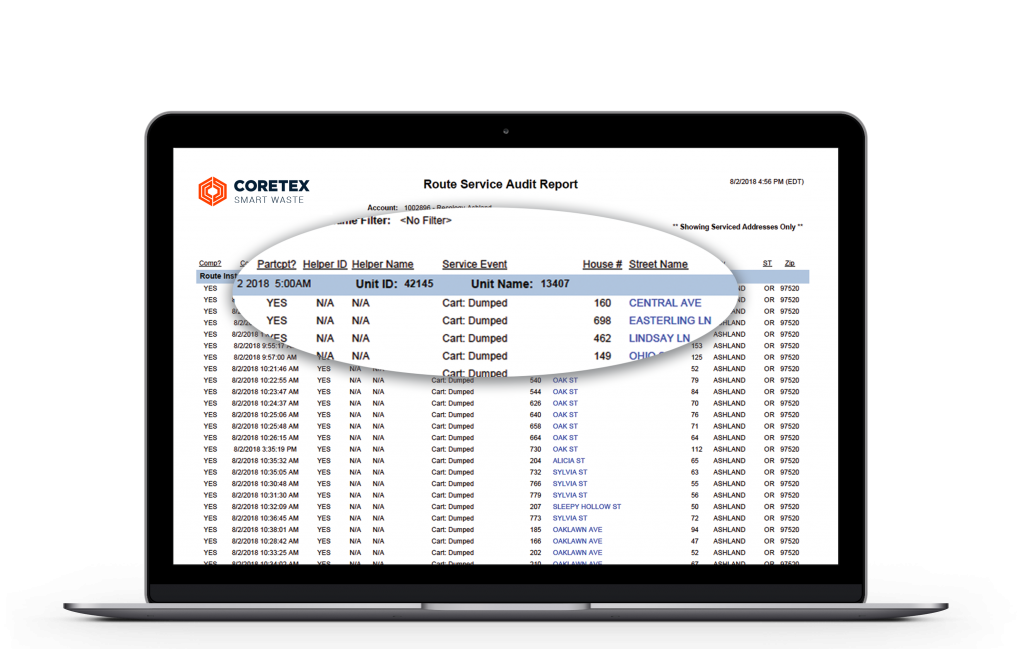 Record recycling participation
Records customer participation to help meet recycling goals. Identifies actual service volume by route and by truck, as well as identifying potential route improvements.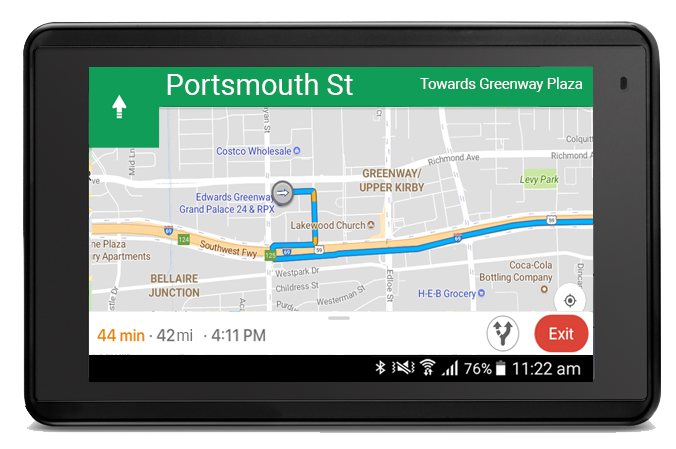 In-Cab Applications
Make the driver part of the solution with the Coretex in-cab display and a family of proven applications. Exception recording lets the driver record blocked or contaminated carts and other service anomalies on the spot, helping you resolve customer complaints. Paperless route sheets and turn-by-turn navigation boost efficiency and minimize mistakes. Two-way messaging guarantees communication with a minimum of driver disruption.
Additional Features
Commercial Route Management
Paperless route schedules and monitoring.
GPS Tracking
Know where your trucks are in real time.
Exception Recording
On the spot driver recording of blocked or contaminated carts and other service anomalies.
Engine Idle Time
Report on excessive engine idle time and loitering.
Work Order
Push work orders with detailed instructions to your drivers.
Photo Capture
In-cab camera to document exceptions on the spot.
Trip Replay
Monitor, visualize and replay fleet activity in High Definition.
Customer List
Integrated customer management.
Residential Routing
Paperless route schedules and monitoring.
Messaging
Hands-free messaging between driver and dispatcher via in-cab tablet.
Reports
Comprehensive suite of reports providing analysis, proof of compliance and accurate tracking of key business metrics.
Ready for more?
Talk to our team today and power your projects with our purpose built waste and recycling solution