Turn compliance into a competitive advantage with Coretex ELD
Coretex has created the only fully integrated ELD solutions on the market today. For organizations that want the safest fleets on the road, Coretex is best in class.
Industry-leading business process automation, advanced geofencing, configurable workflows, and easy integration with a host of top operational platforms that combine to deliver safer, greener and more compliant fleet operations.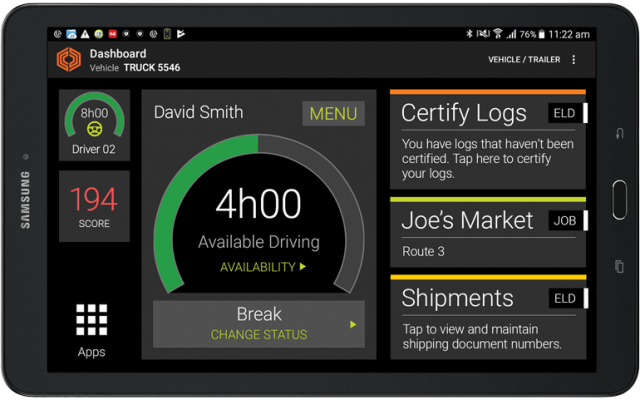 ELD for Drivers
Coretex makes HOS logging easy.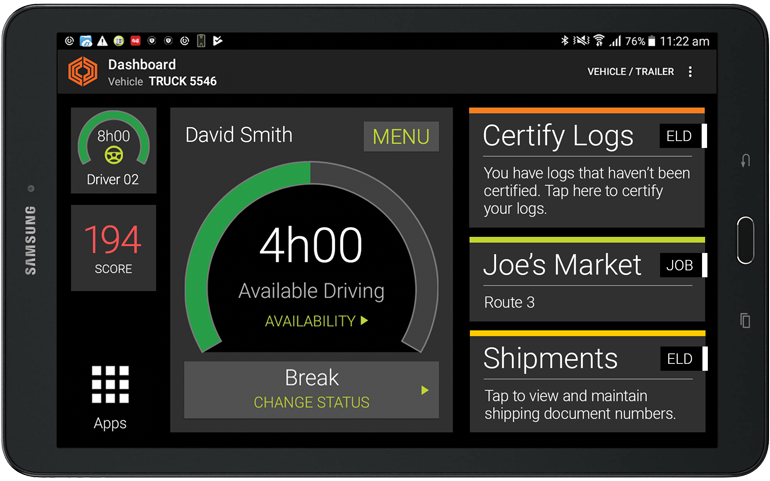 In-cab ELD app
Coretex ELD displays in-cab by your choice of mobile device or a Coretex-provided Android tablet. For drivers, compliance couldn't be easier – all they need to do is log in at the beginning of the day, even outside cellular coverage.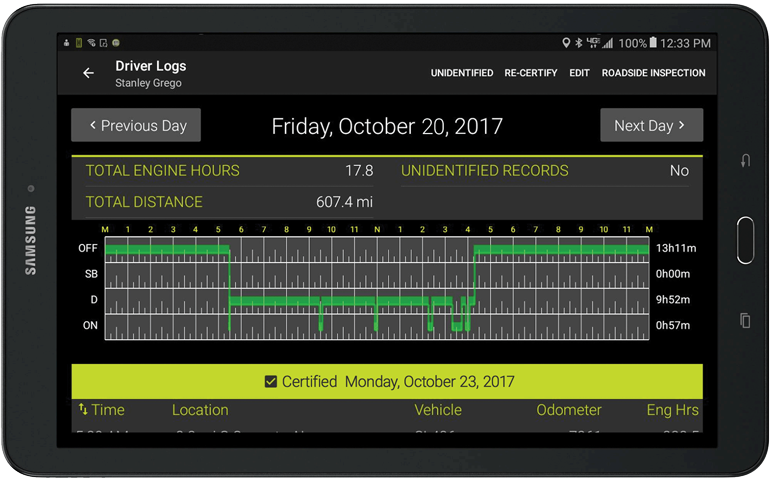 Engine hours and distance logging
With your vehicle's connected via sensors to the Coretex platform Coretex ELD automatically gathers and logs engine data and distance travelled for each driver, per trip.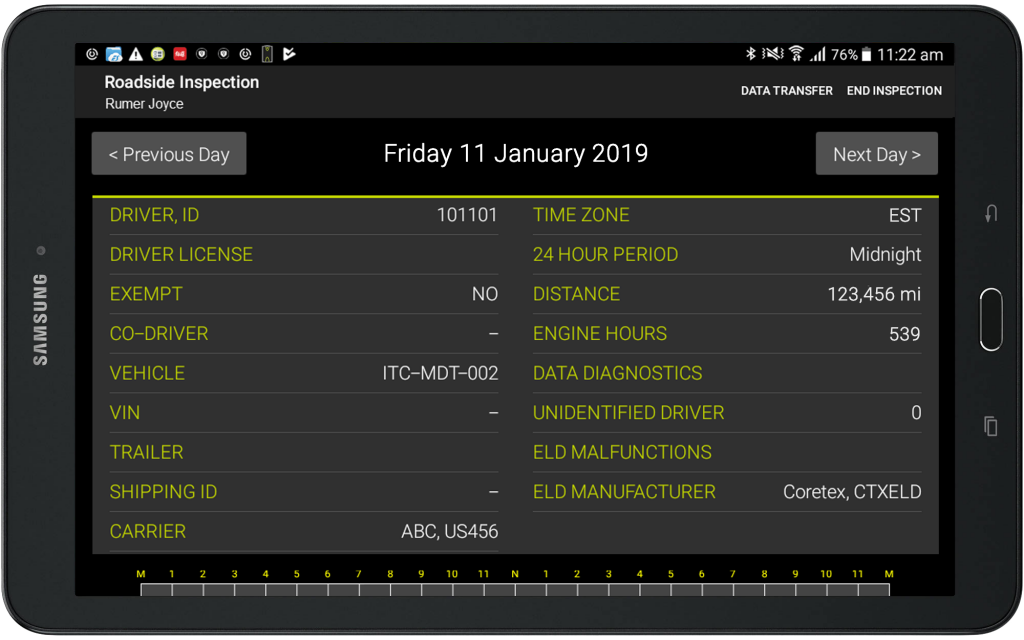 ELD Compliance Alerts
Manage ELD compliance with alerts for violations, unidentified driving events, DVIR with defects and roadside inspections.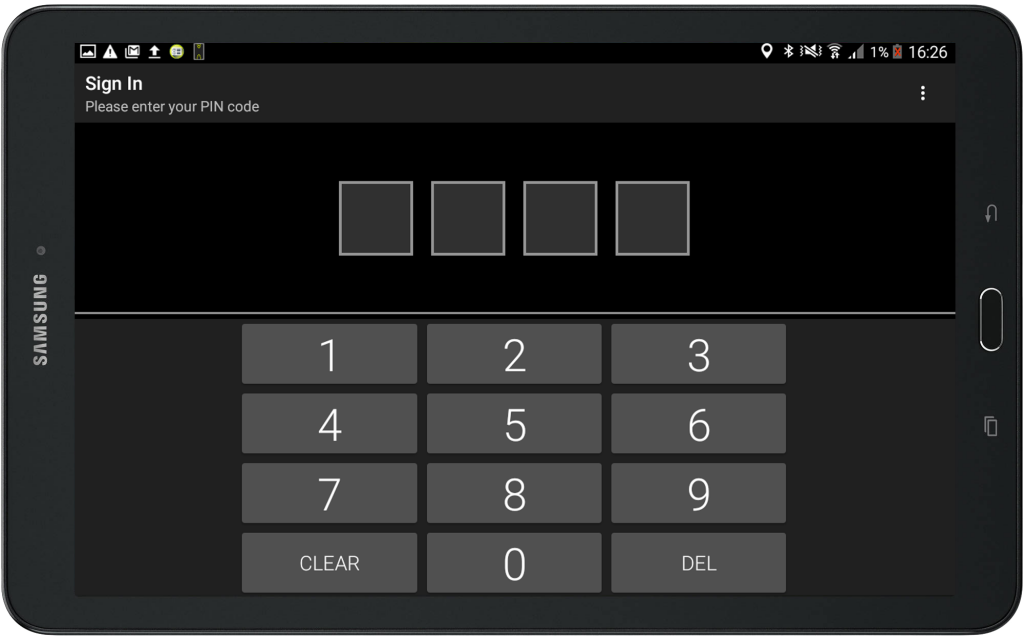 Log-in Regardless of Coverage
Drivers can also log in regardless of of coverage, ensuring the logs at device are
always current.
ELD for Compliance Managers
Coretex simplifies HOS Management.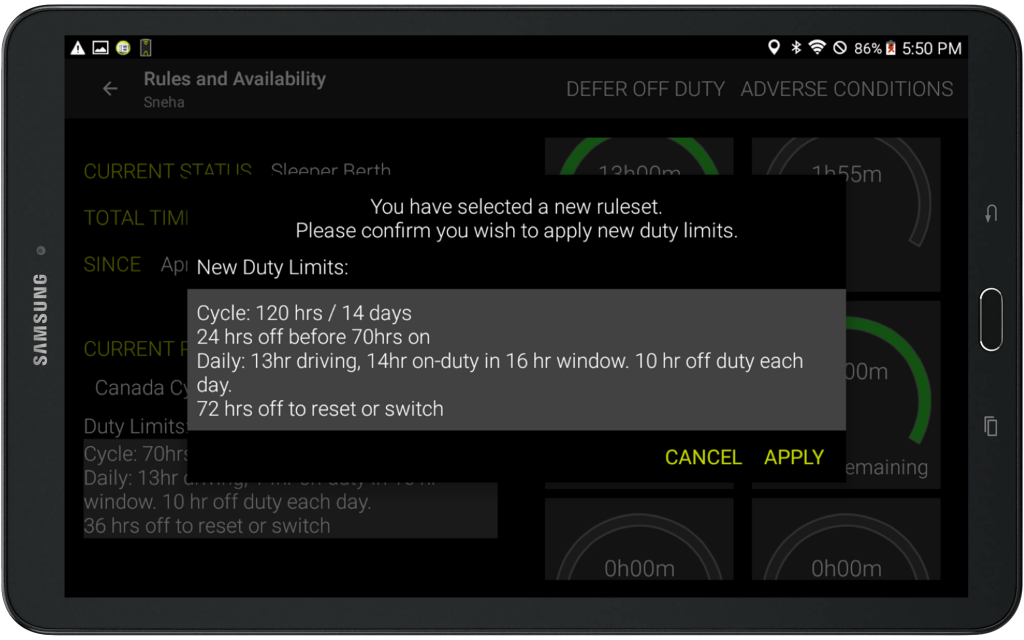 Customizable Ruleset Engine
Use multi-driver rule-sets across US and Canada, including intrastate rules and automatically change the ruleset in use based on vehicle location. Coretex can define and deploy any custom status and dynamically drive in our ELD:
Impact on HOS calculations
Criteria for usage (e.g. Vehicle required, Solo-driver only, edits)
Display in graph and logs
Coretex can enforce custom limitations and behavior of statuses defined by ruleset including:
Distance travelled in status
Time elapsed/accumulated in status
Triggers for status change (to and from status) including
Vehicle triggers (Motion, Engine Power)
Geofence Enter/Exit (Yard and State/Country boundaries)
DRIVE App actions (Add/Drop of vehicle/trailer, sign in/out users)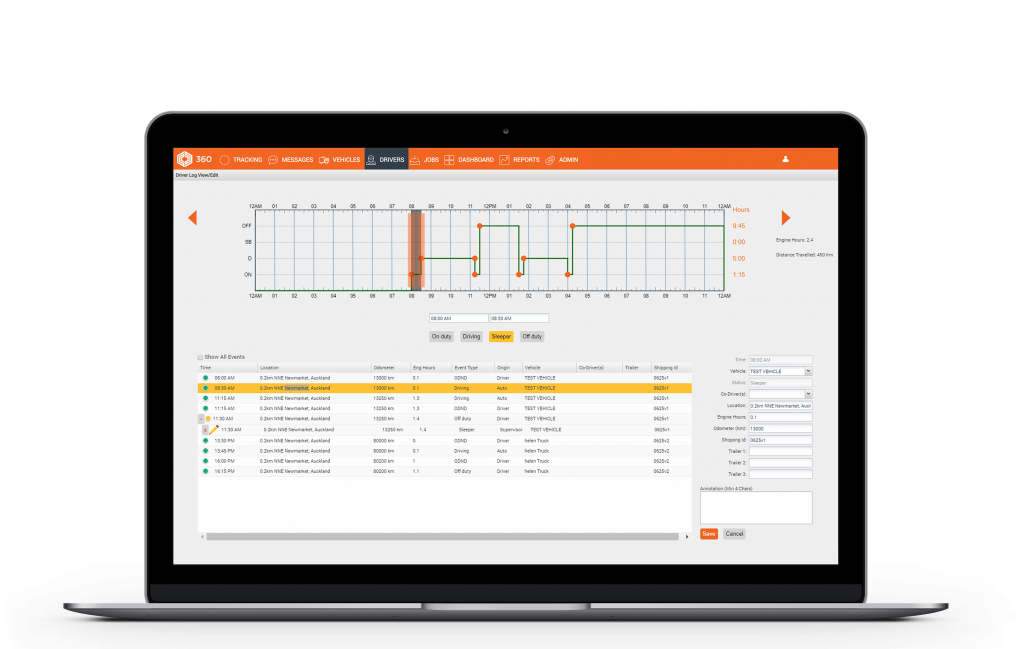 Dispatch Monitoring
Dispatchers can readily track and manage compliance in Coretex via a dashboard which offers easy access to driver availability data, and interactive graph and multi-edit features for easy log editing.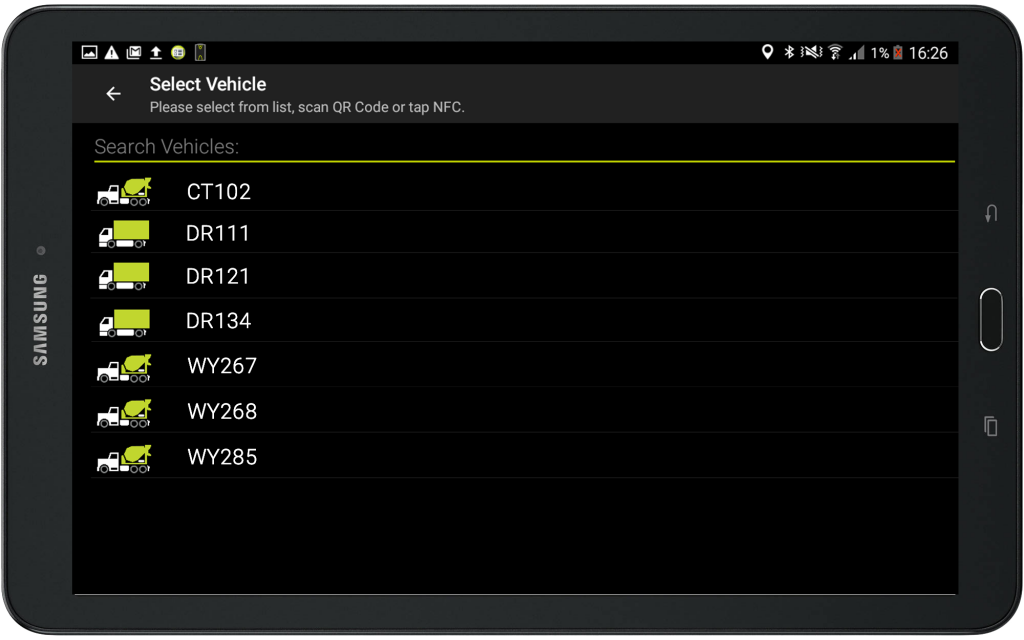 ELD support regardless of vehicle
Coretex ELD supports both permanent and temporary vehicle installations and also provides ELD compliance for rental vehicles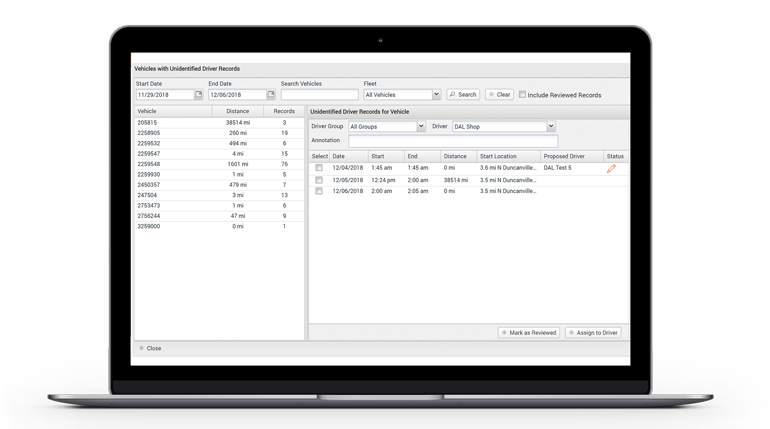 Reduce paperwork
Coretex ELD: it's your path to increased efficiency, slashing paperwork for drivers by up to 63 percent and for office staff by 14 percent.
Additional features
High Definition Tracking
Cortex industry-leading tracking lets you monitor your fleet in unprecedented detail and take action from the real-time intelligence generated.
Real-time Location & Geofencing
Track vehicle activity in the geographic areas that matter with on-device and in cloud geofencing.
Driver Scorecard & In-Cab Driver Feedback
Your direct path to real, positive changes in driver behavior.
Real-time Driver Feedback
Receive live feedback of your drivers and adjust their performance in real time.
Standard and Advanced Engine Monitoring
Identify poor driving with remote monitoring of fuel consumption, basic fault codes and odometer.
"With that data, we went from 21 minutes average stop time per day and knocked that down under 18 minutes per day. We beat our goal of $80,000; we were able to realize cost savings of over $200,000."

— ROBERT FORTE, DIVISION VICE PRESIDENT, EA SWEEN