Coretex eRUC, the set-and-forget answer to the administrative burden of New Zealand's Road User Charges regime.
Part of an in-cab fleet management solution drawing on more than 10 years of telematics design and on-road experience, Coretex eRUC offers the world's only end-to-end automated off-road claims technology and class-leading accuracy.
Coretex eRUC replaces unreliable hubodometers and paper records with a single device and maximises off-road claims with automatic second-by-second tracking, refund reporting and claim forms. It displays licenses in an in-cab digital unit and gives you the choice of manual or automated RUC purchasing and management via an online portal.
Coretex provides a Complete System for Compliance, Safety, Efficiency, and Customer Service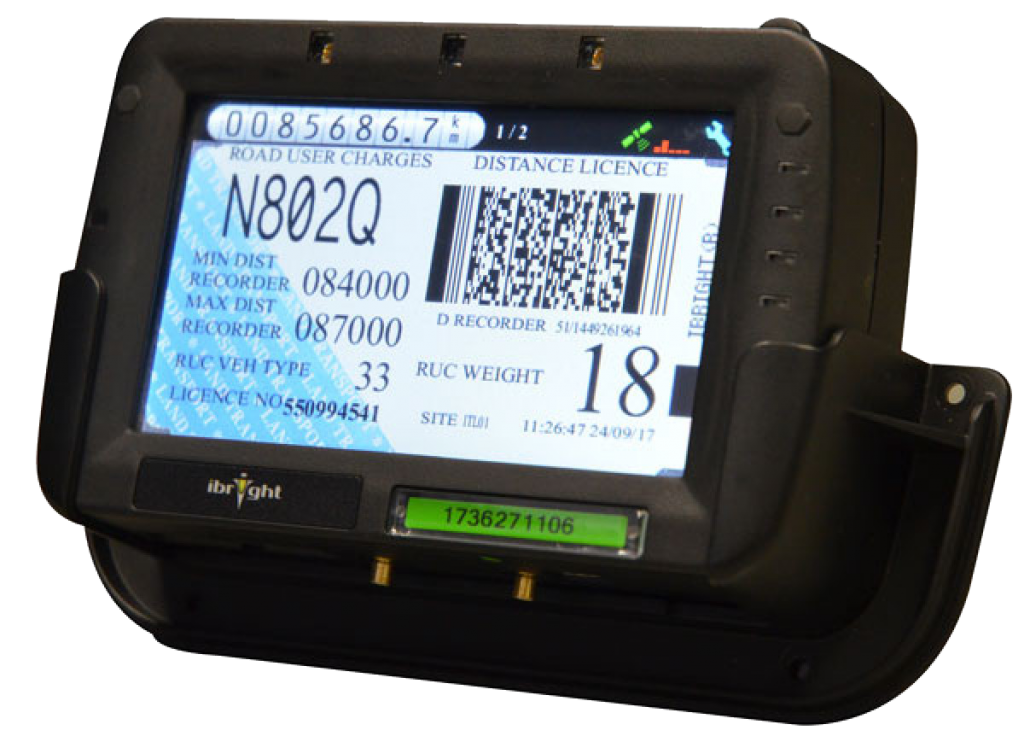 In Cab Display
Our premium eRUC device, the TMU750 has a full LCD colour display displaying your current RUC licence for inspection. Each licence as purchased - manually or automatically - is sent straight to the device, ready to appear.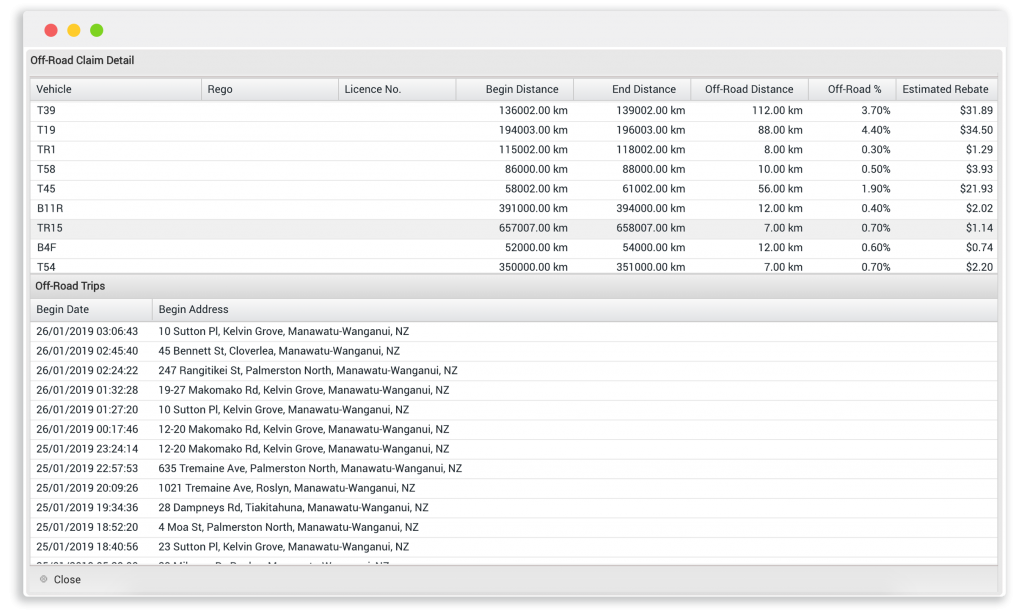 Automatic off road claims
At the end of every month, Coretex will automatically process your off road claims - combining our highly accurate geofence data with GPS movements. These refunds are then sent directly to your account - improving your cash flow and saving you time.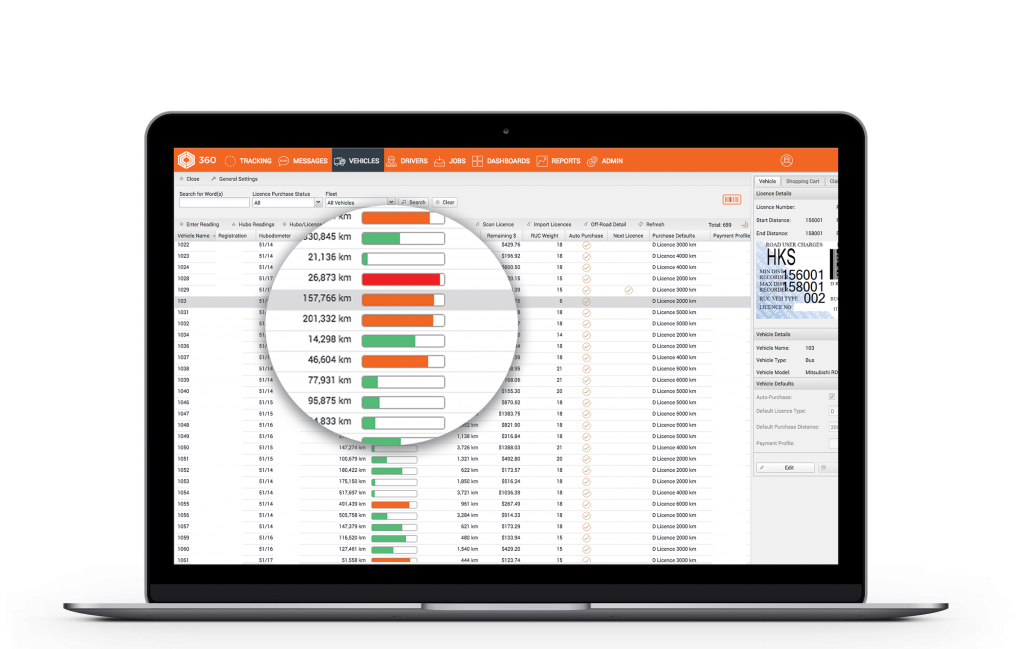 Automated Purchasing
Set your licences to automatically purchase, choosing how much and at what buy point you want. Check on the status of each licence in the back end RUC Manager, and edit your preferences at any time.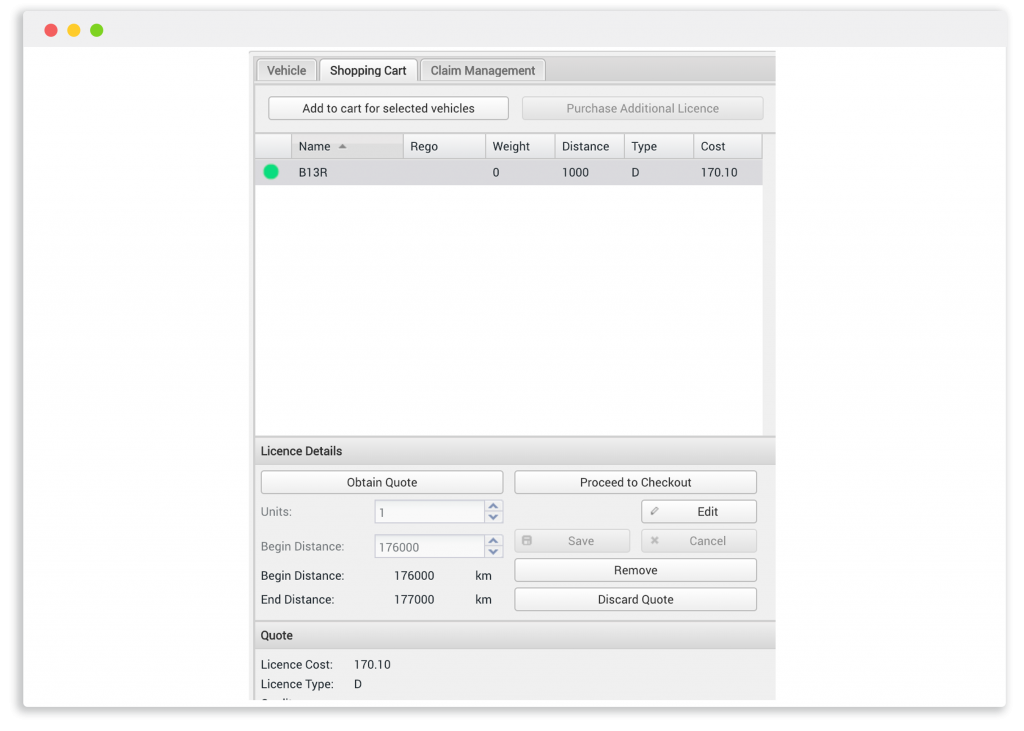 Additional Licence Purchasing
Coretex RUC manager supports additional licence purchasing as you need. Choose your weight, units and start distance and the licence will be automatically sent down to the vehicle - saving you crucial time and paperwork.
Additional Features
High Definition Tracking
Cortex industry-leading tracking lets you monitor your fleet in unprecedented detail and take action from the real-time intelligence generated.
Real-time Location & Geofencing
Track vehicle activity in the geographic areas that matter with on-device and in cloud geofencing.
Driver Scorecard & In-Cab Driver Feedback
Your direct path to real, positive changes in driver behavior.
Real-time Driver Feedback
Receive live feedback of your drivers and adjust their performance in real time.
Standard and Advanced Engine Monitoring
Identify poor driving with remote monitoring of fuel consumption, basic fault codes and odometer.
"Coretex has been a key and engaged partner for PLM. We find the reporting platform is the best in the industry and give us the on demand reporting we require to meet all of our fleet needs."

— Mark Domzalski, Senior Vice President, Sales & Field Operations